Community Care Trust is governed by eight independent Board of Trustees. Their combined expertise ensures that Community Care Trust adheres to the highest standards of professionalism and operates with the upmost integrity.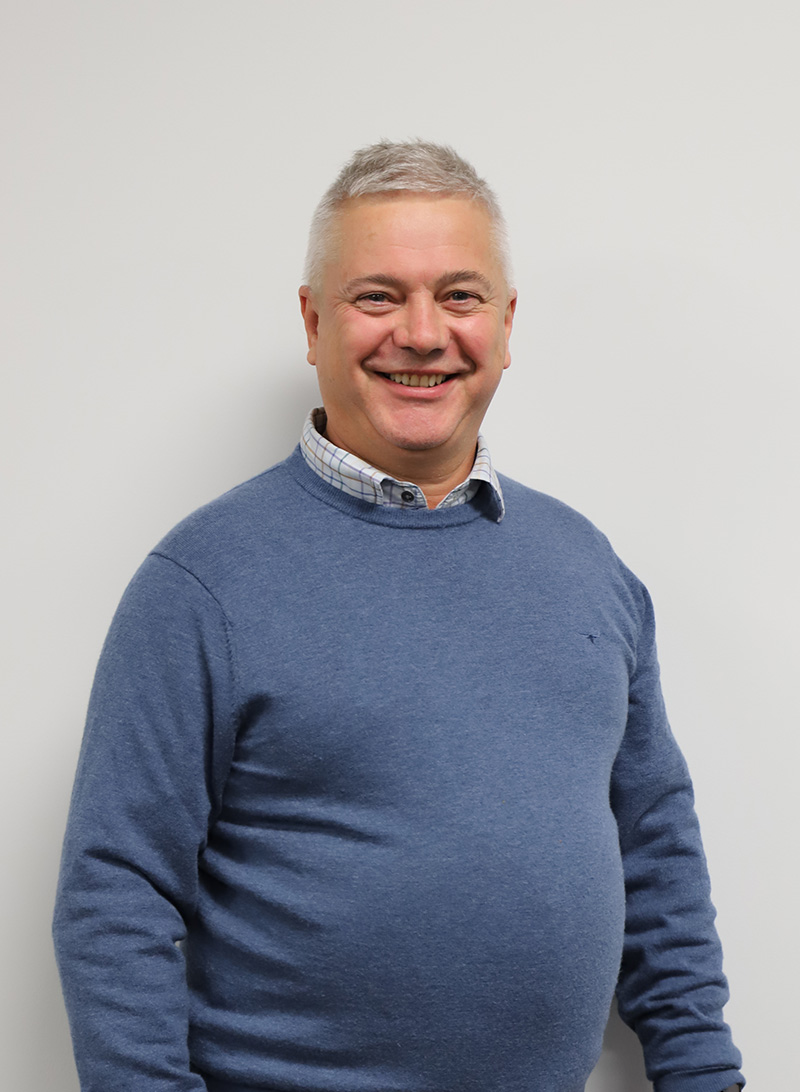 Rob McColl
Chairperson
Rob has been a Trustee of Community Care Trust since 2013 and currently serves as Chairperson. He operates his own business along with his wife Jane, advising a range of businesses in Health and Safety management. Rob is a Registered Nurse, he has previously worked in oncology, paediatrics and mental health.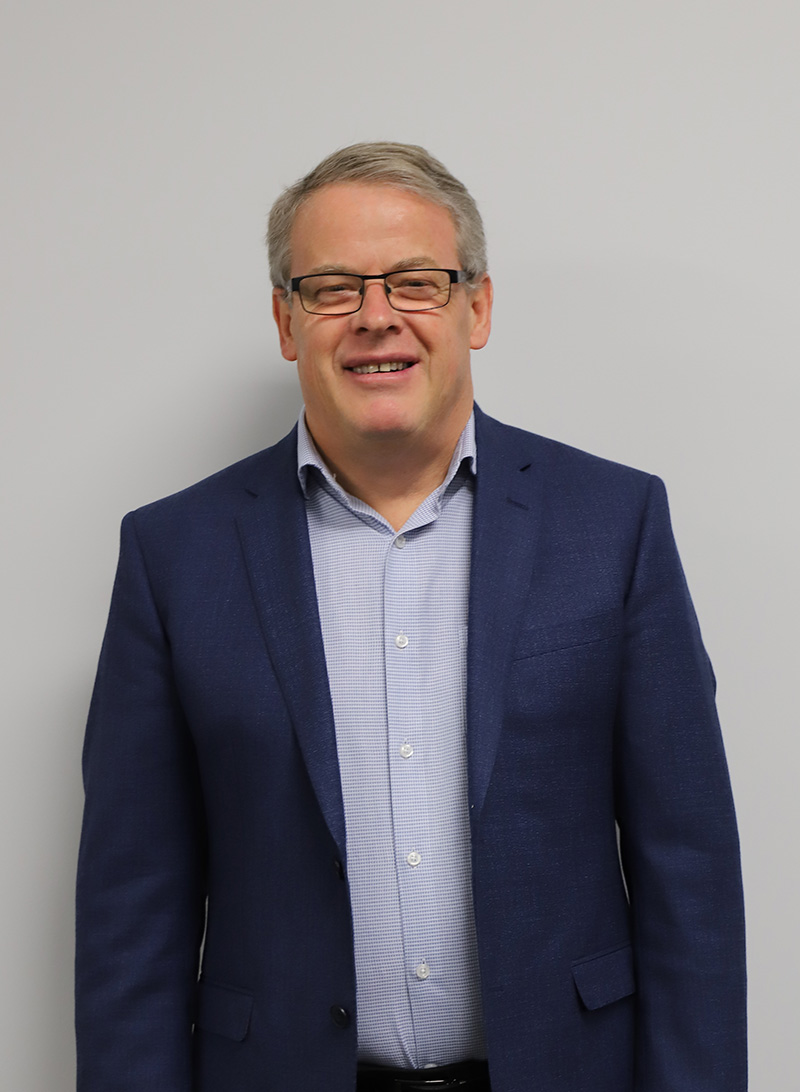 Erin Barton
Deputy Chairperson
Erin became a Trustee of Community Care Trust following the merger with Sherwood Centre Charitable Trust in May 2014 and currently serves as Deputy Chairperson. He had been the Chairman of Kavanagh College and this led to his becoming involved with Sherwood. Erin works in the insurance sector.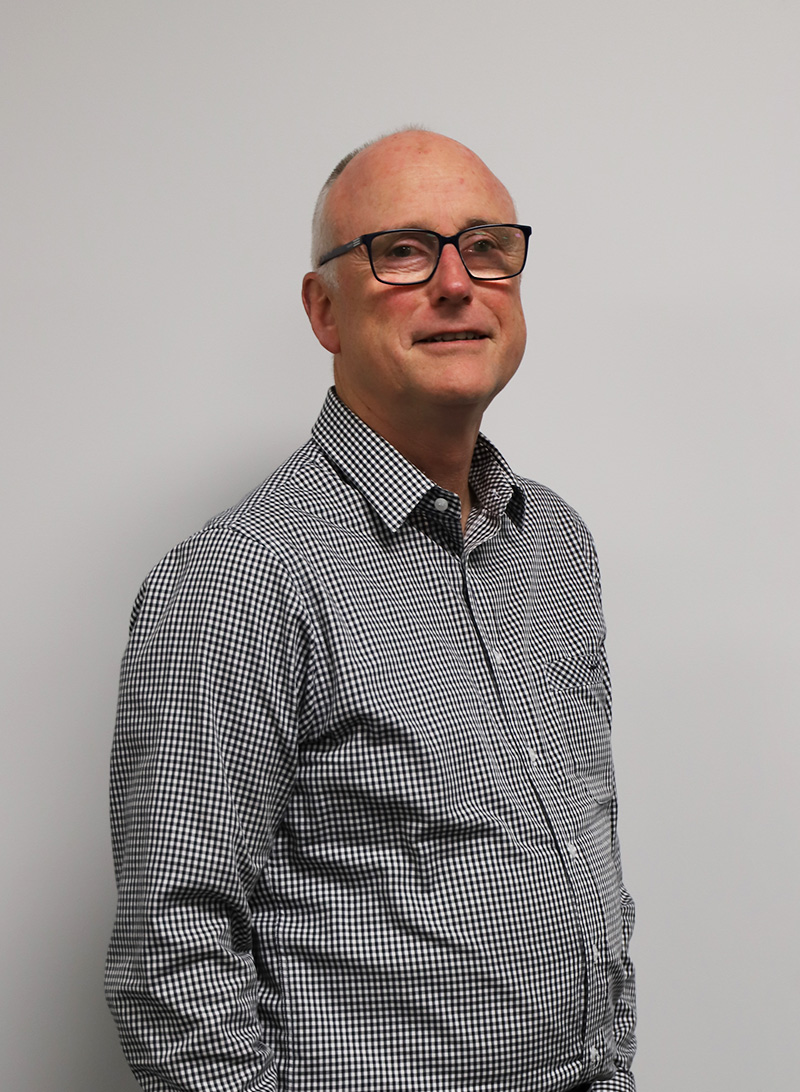 Alistair McKenzie
Alastair is currently the Invercargill Manager for AWF-Labour, a flexible Labour Hire Company. Before joining Allied Work Force he spent the majority of his life managing businesses for The Invercargill Licensing Trust, Dunlop Joinery and Furniture, as well as owning Sportsworld Invercargill.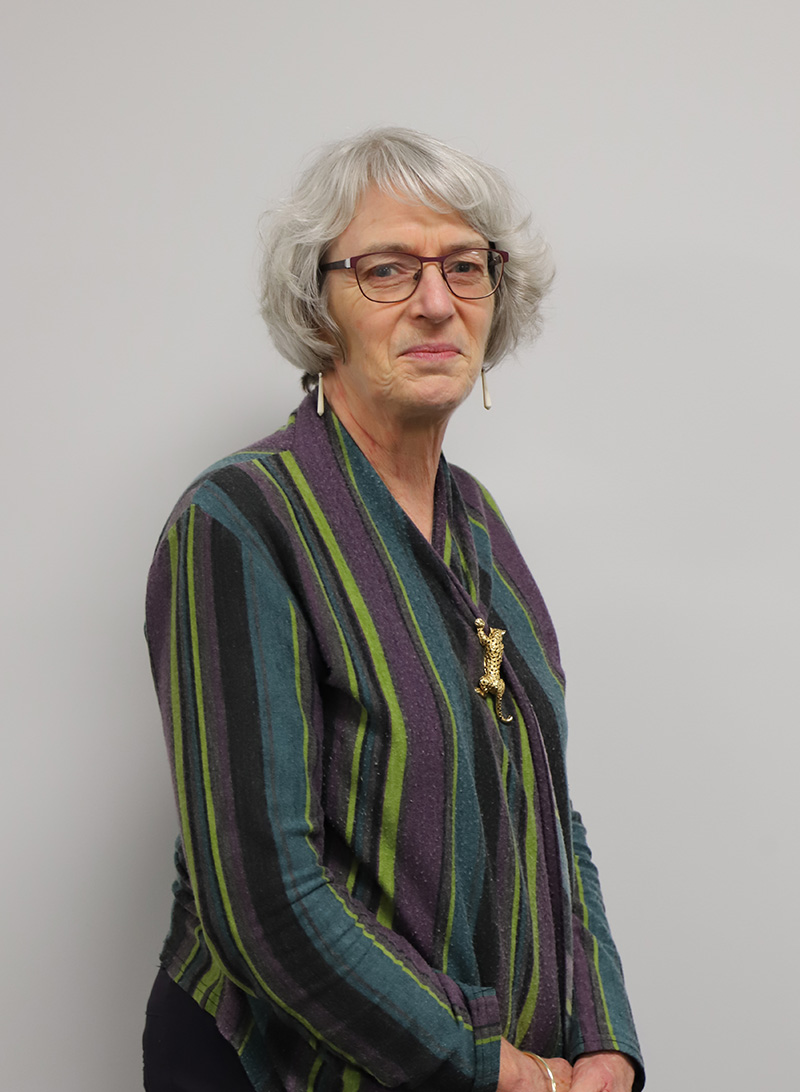 Susan Burns
Susan is a Registered Nurse with a background of working in Mental Health. Currently specialising in support of people over the age of 65 years. Susan is a family member of a person supported by Community Care Trust in the Invercargill area.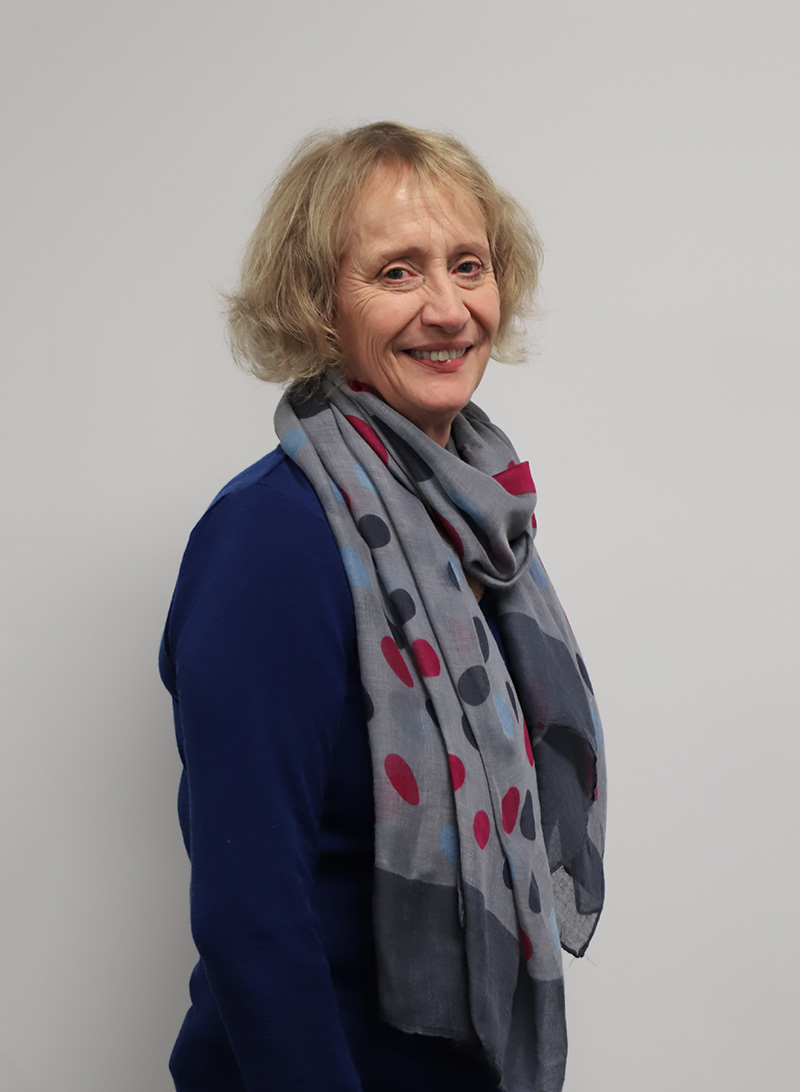 Marianne Somerville
Marianne's involvement with Community Care Trusts began in 2016. Community Care Trusts' unique and individualised style of providing care has brought to fruition her vision for her daughter of living close to family but in her own home.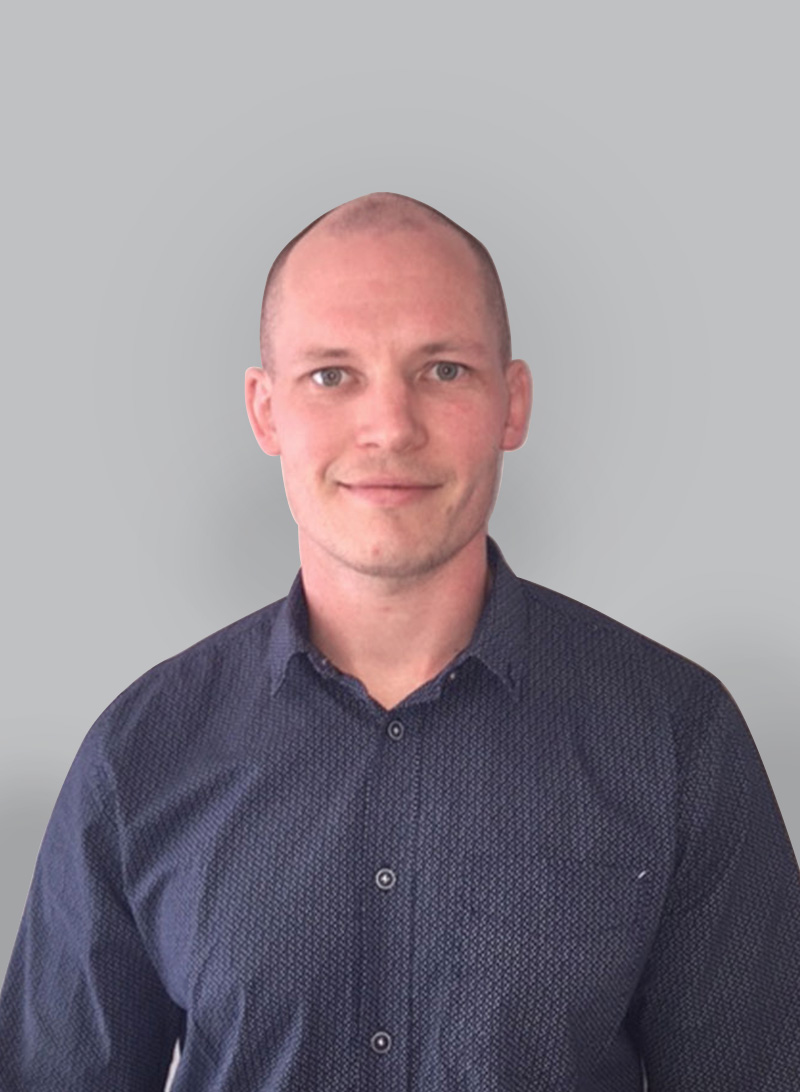 Patrick Taylor
Pat moved to Dunedin in 2007 to study Physiotherapy at the University of Otago. Since graduating he has settled permanently in Dunedin with his wife, young son and dog.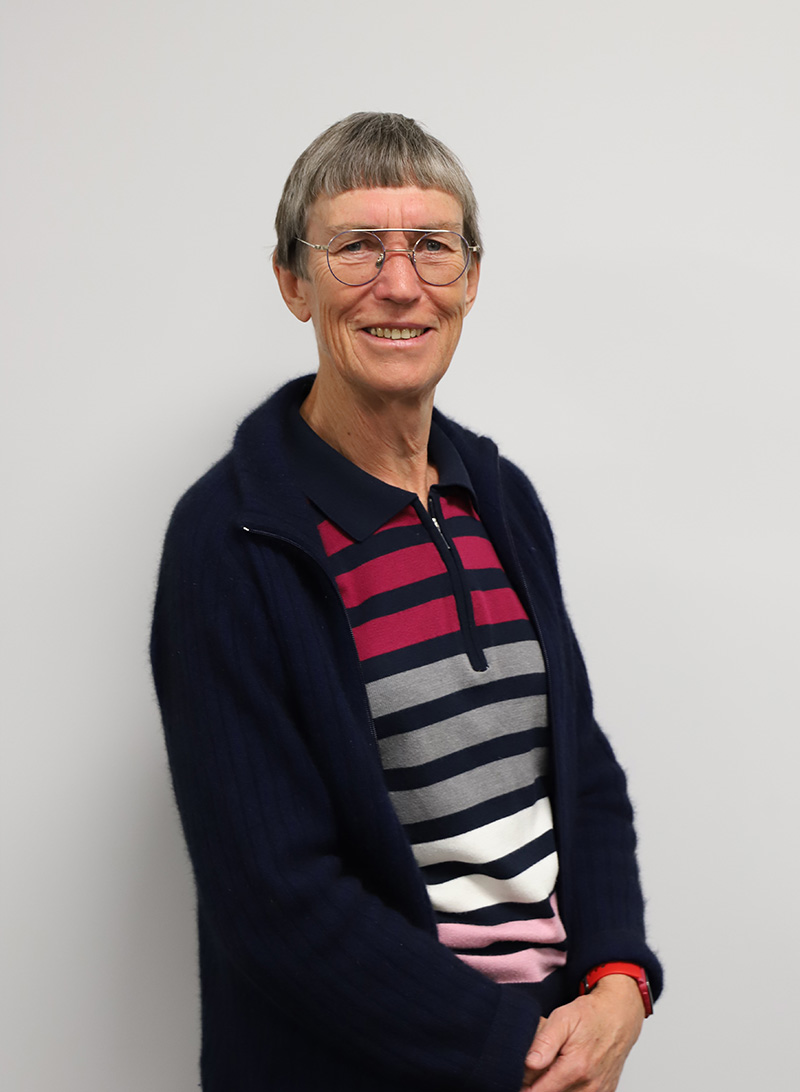 Jan Scown
Jan Scown has a wealth of experience in leadership roles across the disability sector in both not for profit and government roles. She is the former Director of the Office of Disability Issues and is currently self-employed as an access and disability consultant. Jan lives in Wanaka with her partner where they enjoy the great outdoors and are actively involved in their community.